Watch the new e-ImageData AUTO-Fiche™ Carrier Video!
December 18, 2017

Has It Really Been 20 Years Already?
February 2, 2018
FileBound has transformed the way you'll interact with your business systems! Introducing FileBound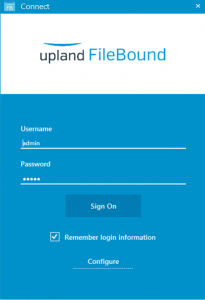 Connect. It anticipates and intelligently delivers content relevant to a user's needs. No more searching for
documents – have them delivered to you.
FileBound Connect will absolutely change the way your interact with your Skyward system. Never search for a
document again, have them delivered to you! Watch the quick demonstration video below to see FileBound Connect and Skyward in action!